August 4, 2024 - August 9, 2024




12:00 pm
Man Camp '24
A

ugust 4th – August 9th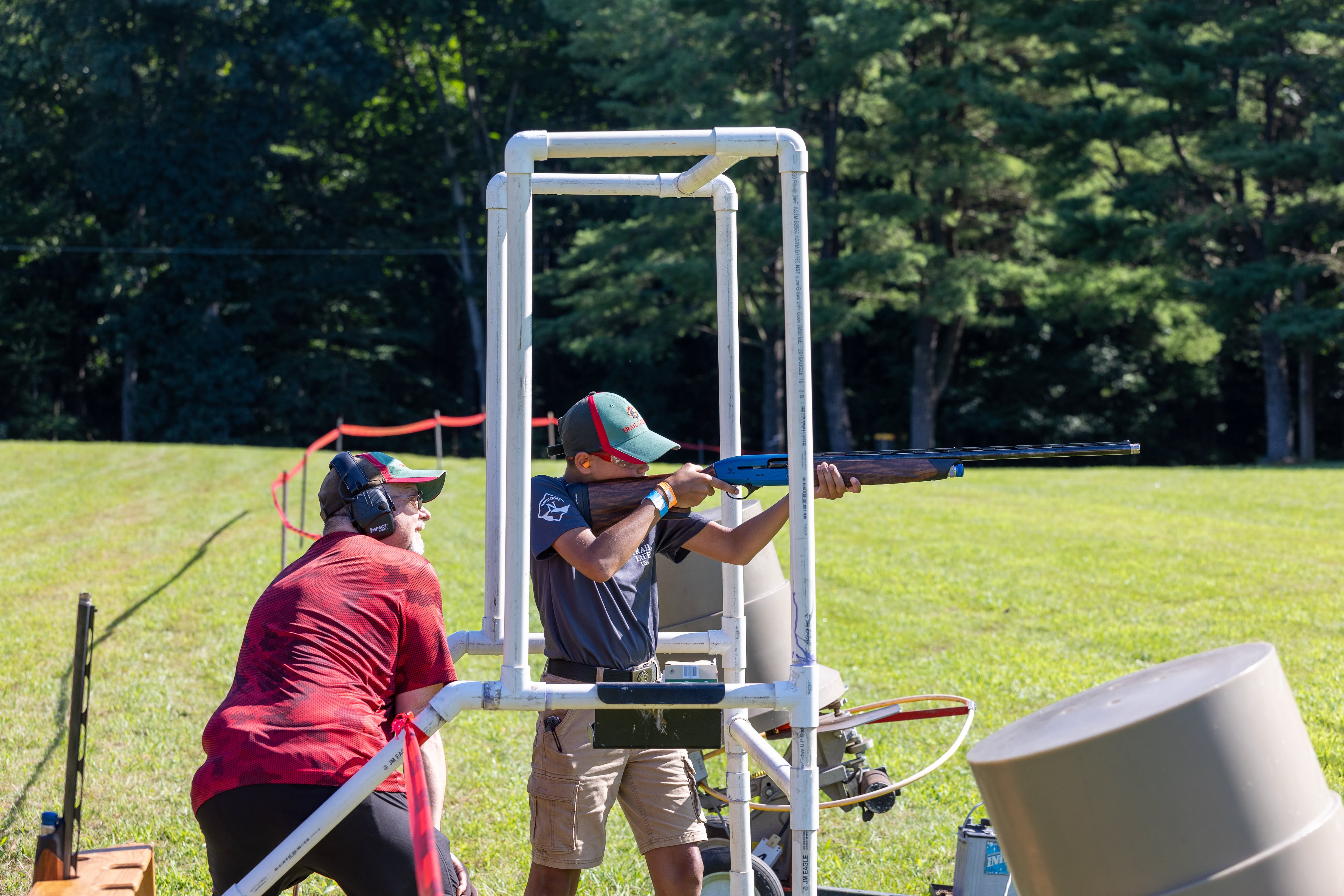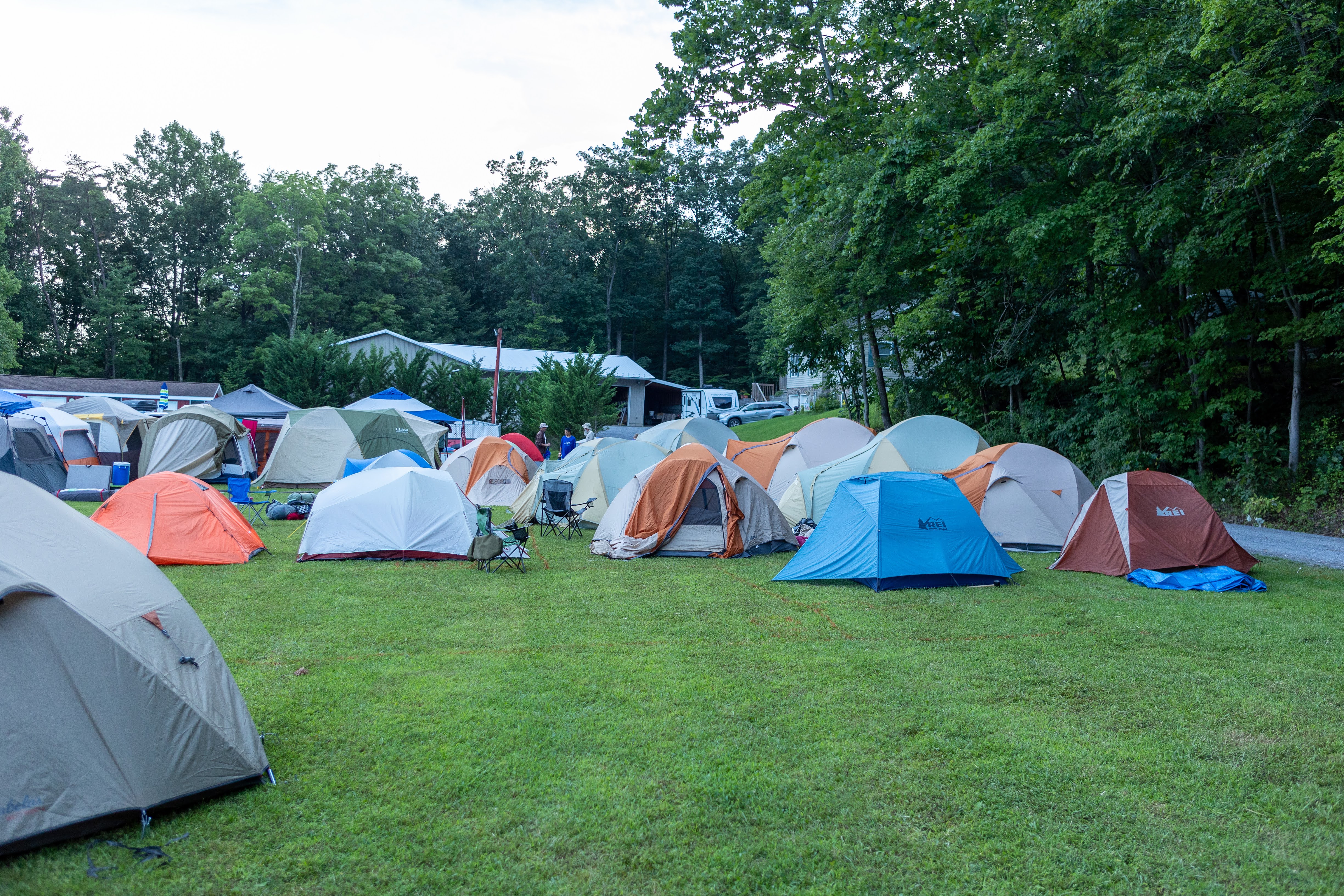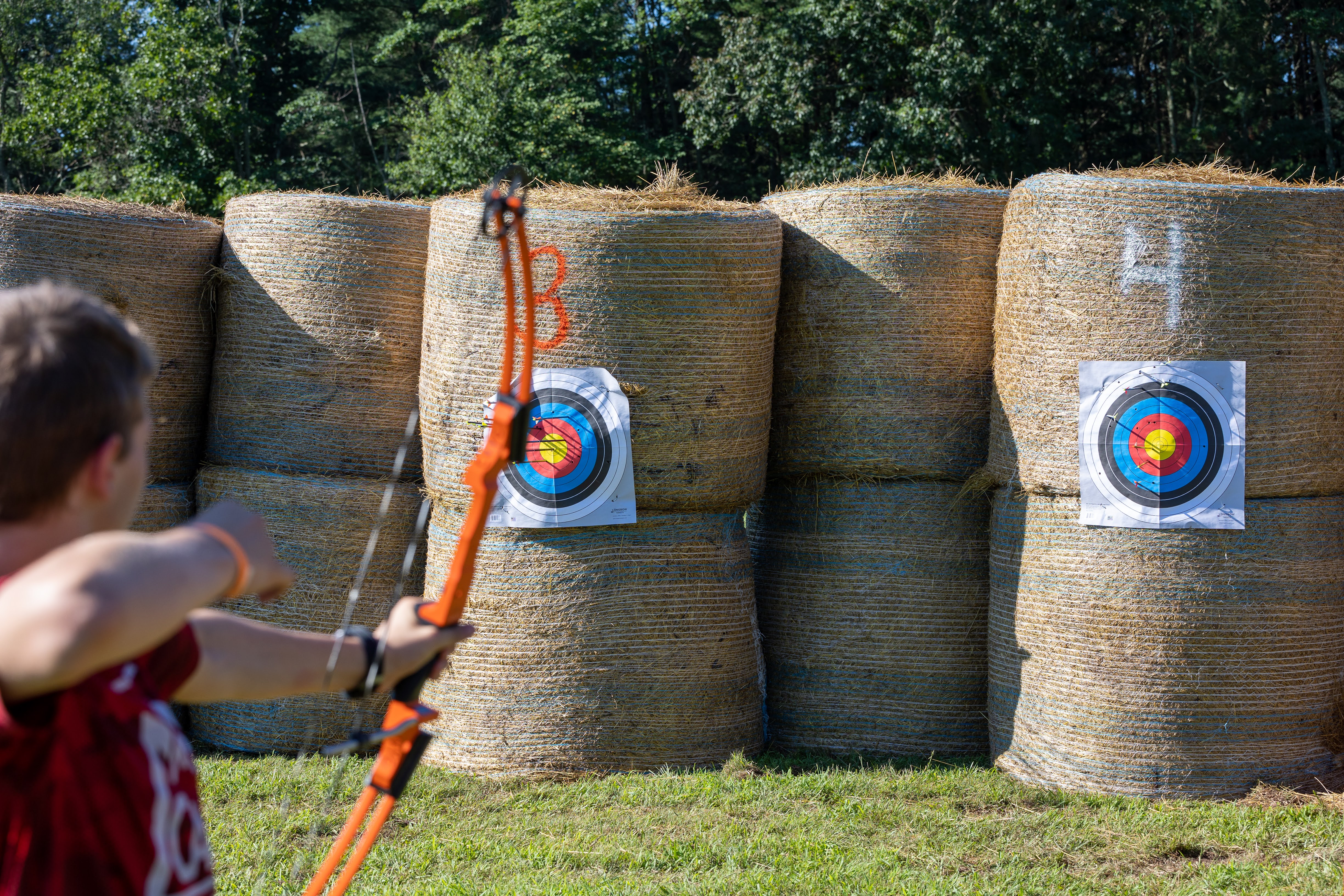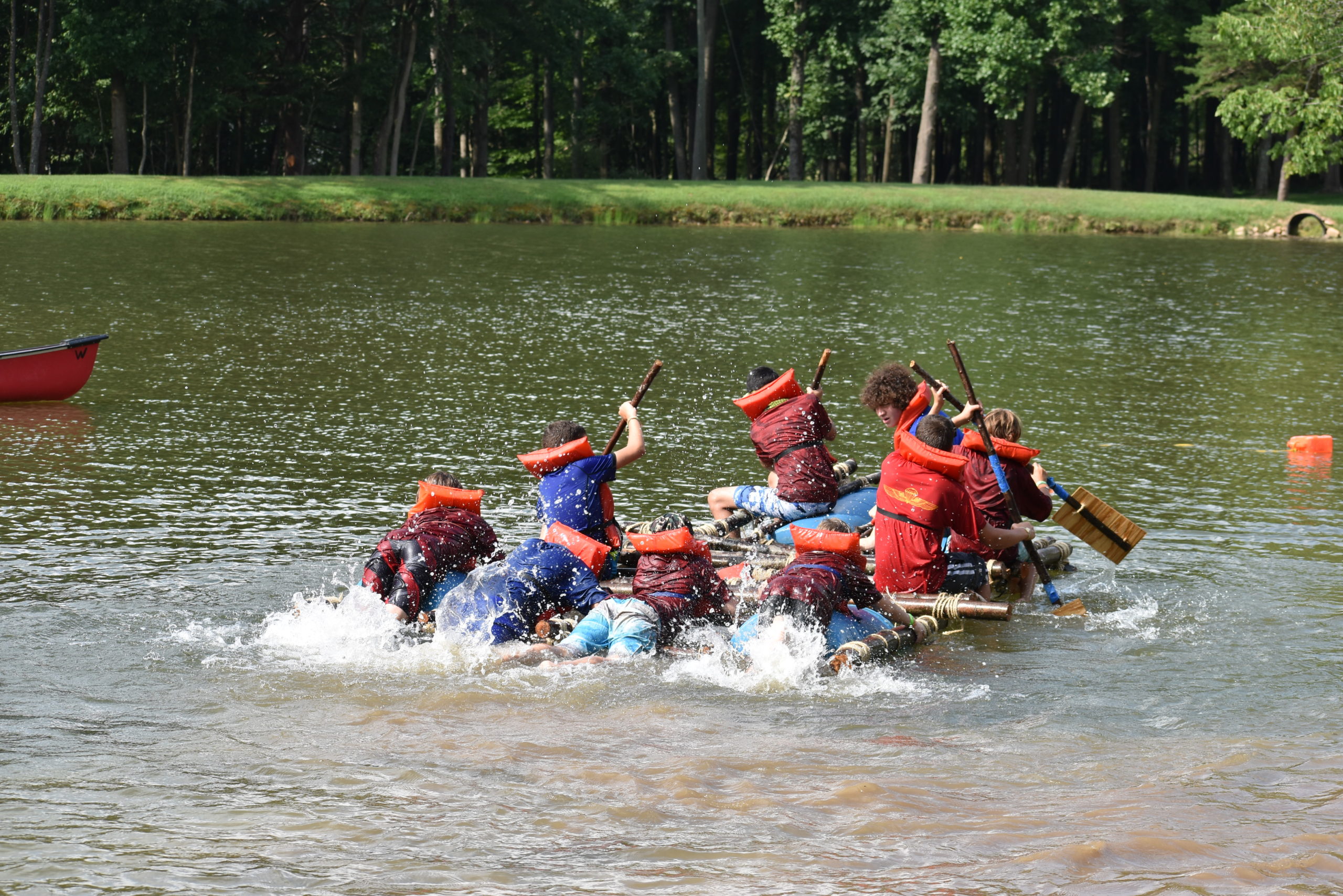 Who Can go?
Trail Life Adventurers and Navigators.
Registration Dates:
Until March 30: Early Bird Registration – save $ to spend on other things

April 1st: Early Bird Registration Closes

June 1st: Last day to register.
Important Information
For Troops:
Each troop needs a minimum of 2 deep leadership for their troop to participate.
All Adults:  Trail Life USA Ministry Safe background check required!
IMPORTANT NOTE: The State of Pennsylvania requires all adult leaders to complete additional Child
Abuse History Clearance Background Checks when leading any children's activities.  For Pennsylvania
based troops, leaders must assure compliance among all adult registered adults participating in camp.
Out of state troops have a short-term provision.  They must have clearance from their state.  Our
advisement is that the Trail Life USA Ministry Safe background check is sufficient clearance.  Each Troop
must have in their possession copies of cleared background checks from Protectmyministry.com for
each and every adult.
If you do not have a copy of your completion certificate, you may request a copy of your report by
sending an email to admin@ministrysafe.com.  Expect it to take at least two weeks for processing.
Some leaders may still be under the former background check provider.  If so go to
https://compliance.protectmyministry.com/Index.aspx to obtain your own report.  This takes a couple
weeks so do it soon.
A sign up genius link will come out after registration to sign up for jobs at camp.
There will also be a sign up genius for equipment/supplies (i.e. extra pop-up tents)
Cancellation Policy
Prior to June 1st: 100% refund  minus administrative and credit card fees

Between  1 June and 1 July: 50% refund minus administrative and credit card fees

No refunds after 1 July
Bonus Activities
Adventurer Backwoods Primitive camping
New this year and open only to Adventurers – Primitive Backpacking/Overnight Adventure.  Up to 20 Adventurers and a few leaders will get to experience the thrill of primitive camping for one night at camp.  This will be a first come, first serve event with registration taking place when you register for camp.  If needed, we will run a wait list for this event.  Camp staff will drop you off at a random trail head with no supplies, no tent, no sleeping bag, just a map and a compass.  You will then have to navigate several miles back towards base camp, build and use a primitive shelter for the night and then hike several more miles back to Cove Valley Base Camp.  Good Luck!

If you are interested, select "yes" to the primitive camping option during your registration process. You will receive a separate email if you are selected.  Generally, this will be a first come first serve event.
Primitive Camping Packing List:

 water bottle
water filter
550 cord
compass
flashlight
back pack to carry your stuff
Caving
Up to 20 Trailmen and a few adult leaders will take a guided tour of a truly wild cave.  There is an additional cost of $25 per person.  The $25 should be brought to camp and paid to the camp staff in person.

Caver MUST bring a helmet, Headlamp, small spare flashlight, boots and long pants and shirts (that will probably be destroyed).  This adventure will be on a first come, first serve basis and registration is done when you register for camp.  If you did not register for the wild cave adventure and you want to, please let us know.  Additionally, if you RSVPd yes and you changed your mind, let us know so we can let someone else go caving.

Helmets may be construction helmets, climbing helmets etc.  (Bike helmets are not allowed. They are designed to break on impact and will be destroyed.)

Trailmen who do not have the required safety equipment may be removed from the trip.

There is a separate release form for the wild caving adventure.  This form is at the end of the leader guide for easy printing.  Each Trailman who is participating should complete a separate form with parental signature.  The form is a little confusing but do your best.
Helpful Forms and Information
Adult Participant Health and Medical Form
Youth Participant Health and Medical Form
Leaders Guide
Where is it
Venue Phone: +17173283055
Venue Website: http://www.covevalleycamp.com/
Address:
5357 Little Cove Rd
,
Mercersburg
,
Pennsylvania
,
17236
,
United States
Description:

Cove Valley Camp is a Christian camp and retreat center nestled between two mountains in south-central Pennsylvania. Our setting is one of natural beauty, with 169 acres of mostly wooded land, and miles of trails to explore. We have several youth and adult retreats throughout the year, a summer youth camp program, and ample lodging facilities available to rent for groups to relax and fellowship.