Northeast Regional Events
Here are links to or announcement for upcoming events in or near the Northeast Region.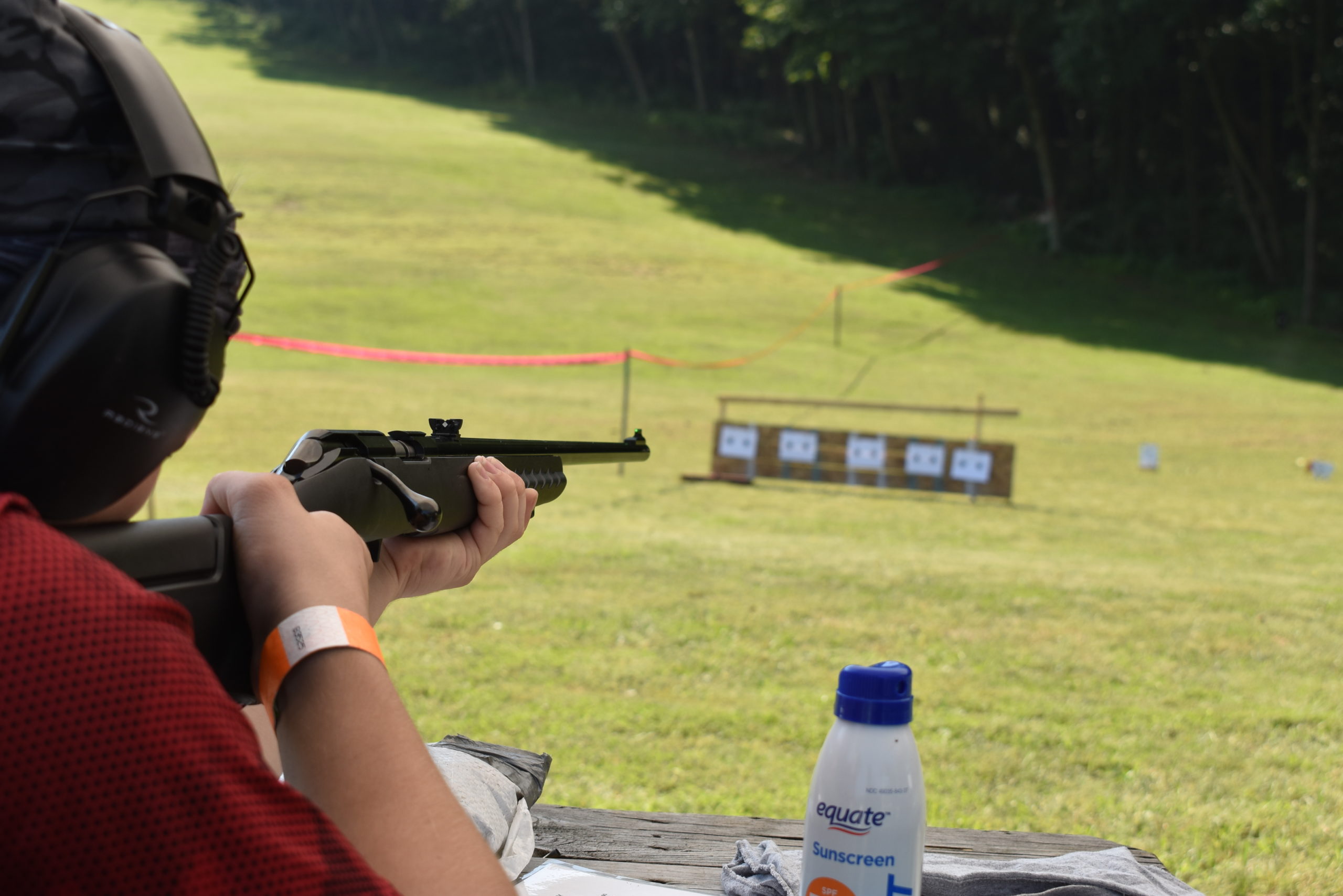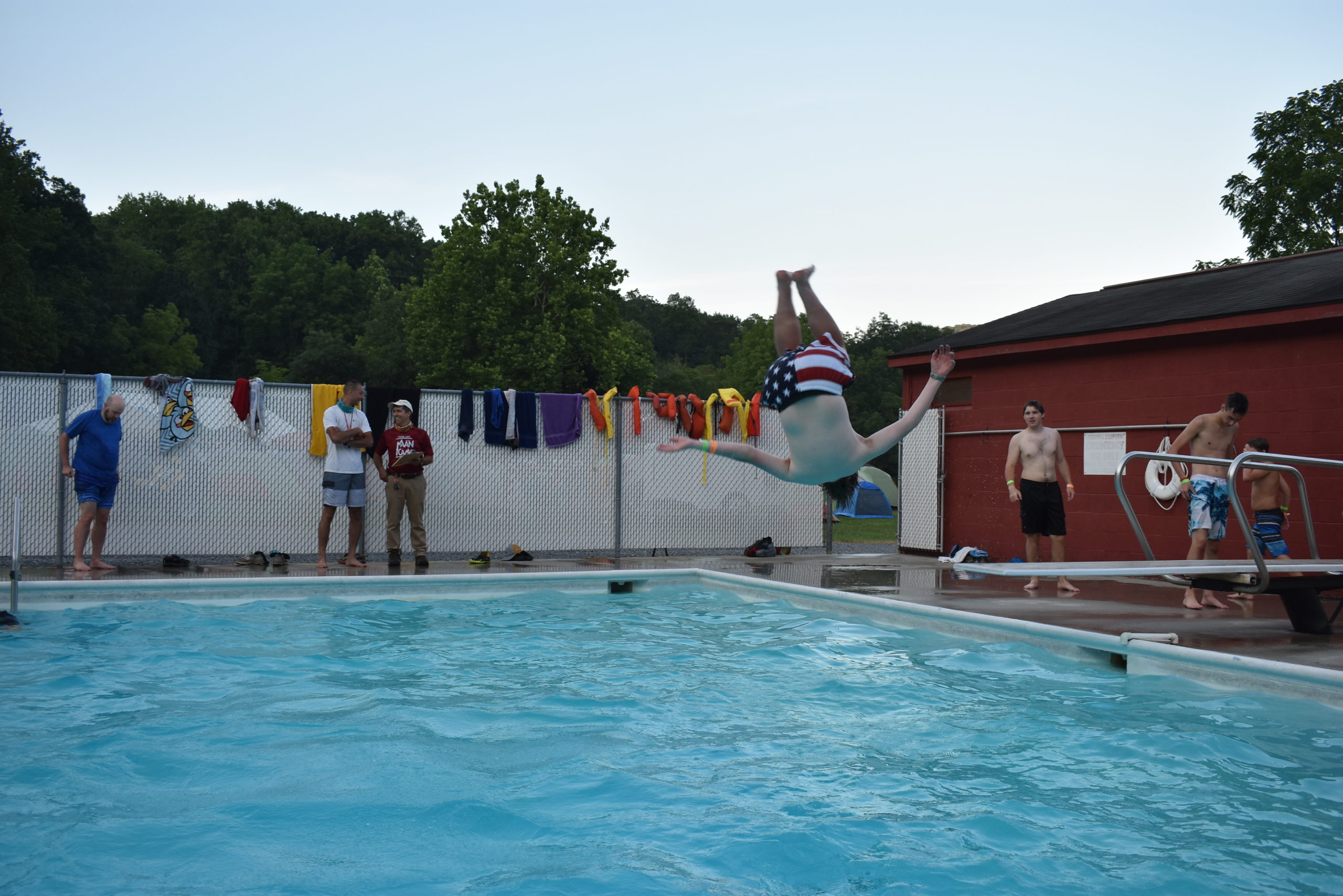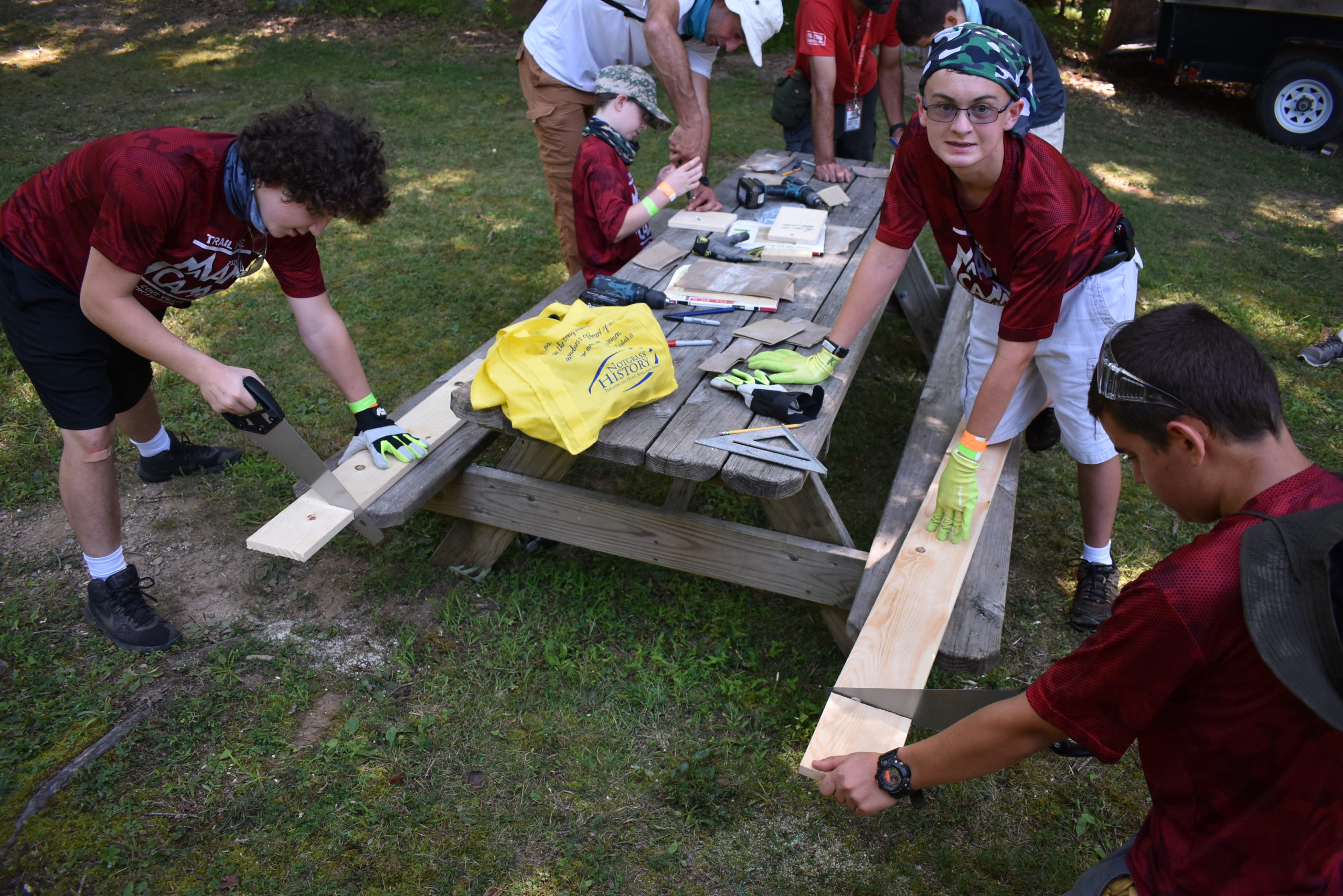 August 7-12, 2022 Cove Valley Camp, Mercersburg, PA REGISTER HERE
Description:
Trailmen across the country know of Man Camp. Five days of GO!
Enjoy a week of camping, shooting, archery, chapel, swimming, raft building, tomahawk throwing, skills and more. Did we mention the great food? There's some new stuff this year too. And of course, the optional Wild Cave Adventure at Peiper Cave. Trailmen have the chance to explore a real wild cave. Cave cost is $25 and limited to the first 20 Trailmen to register. Man Camp is for Navigators and Adventurers. Cost is $225 per Trailman. $250 after June 1 Men are $175. (Must be registered adult with Trail Life to attend). Troops must have enough leaders attend to maintain two deep leadership.
Mark your calendar! July 24-30, 2022 New England Frontier Camp On the shores of Kezar Lake in Lovell, Maine
New England Troop Leaders and Parents: Plan now to take advantage of a wonderful and readily accessible Trail Life summer camp opportunity!
Trail Life participants (those who will be Navigators and Adventurers as of July 1) are invited to spend five adventure-packed days at the New England Frontier Camp (NEFC) on the shores of beautiful Kezar Lake in Lovell, Maine. The camp, which has operated successfully for more than 80 years, specializes in providing a Christ-centered, summer camp experience for youth and church groups.
With almost 300 acres, NEFC has everything you want in a summer camp: rifle, archery, woodsmanship, climbing, airsoft battles, fishing, tubing and wake boarding, canoeing, kayaking, camp-wide games, and campfires. These activities are fully adapted to Trail Life's badge requirements, which allows Trailmen to earn badges that can be hard to obtain during the programming year.
Cost: $380 per trailman
Interested? Contact Aaron
2022-NER-P3-001 Peak Three


September 9, 2022 - September 12, 2022




5:00 pm - 10:30 am
As leaders in Trail Life, our mission is to guide generations of courageous young men to honor God, lead with integrity, serve others, and experience outdoor adventure. Participating in this training will provide you with training, tools, and resources to help you do that. This training will adequately prepare you to plan, prepare, and implement (more…)